Three Things to Know:
Master Class won both the 1996 Drama Desk Award for Outstanding New Play and the 1996 Tony Award for Best Play. Zoe Caldwell won the 1996 Tony Award for Actress in a Play, and Audra McDonald won the 1996 Tony Award for Featured Actress in a Play.
Born in New York City on 2 December 1923, Maria Callas was adored by both public and critics alike for her vocal technique and dramatic gifts. In Italy, her fans called Callas "La Divina", because she reigned like a goddess in the opera.
In 2018 and 2019 a production of Master Class took place in Athens, Greece, at the Dimitris Horn Theatre with Greek actress Maria Nafpliotou in the starring role. The production received critical acclaim and by February 2019 counted 125 consecutive sold out performances.
'Fresh Air' marks the 100th birthday of legendary opera soprano Maria Callas
Widely considered the greatest singing actor in opera history, Callas died in 1977 at the age of 53. Now, several new releases celebrate both her singing and her acting. Continue Reading …
---
---
Thank you to Our Sponsors
I. Michael and Beth Kasser
Season Sponsor Individual
Season Sponsor Corporate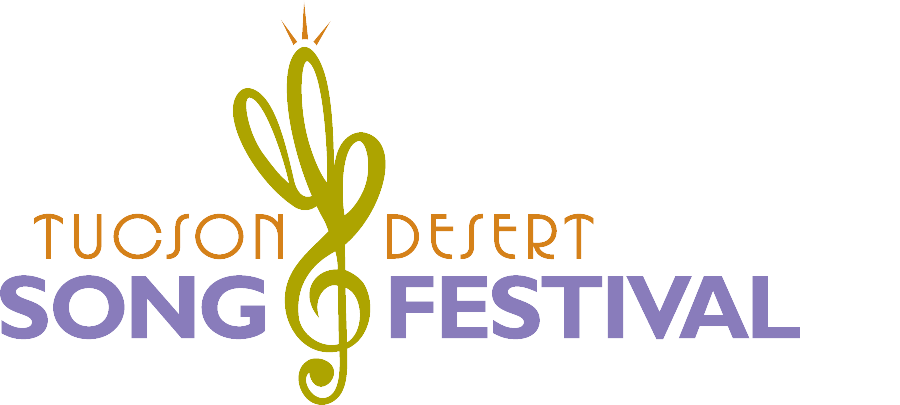 Corporate Production Sponsor
Richard P. Stahl Charitable Fund
CORPORATE PRODUCTION SPONSOR