What is a Memory Play?
The Glass Menagerie is often described as a memory play. Just what does that mean? In the stage directions, Tennessee Williams writes, "The scene is memory and is therefore nonrealistic. Memory takes a lot of poetic license. It omits some details, others are exaggerated, according to the emotional value of the articles it touches, for memory is seated predominantly in the heart."
A memory play is therefore a play that is set apart from reality. In The Glass Menagerie, the events of the play are being remembered through the lens of Tom's experiences. Thus, each event is colored by his perspective. Memory plays must have a narrator – someone whose memories guide the audience through the events of the play.
Memory plays became popular in American playwriting after World War II. During this time, many American playwrights starting using the power of memory as a narrative device. The concept of memory allowed them to construct nonlinear plots and intense character development.
As a memory play, Tennessee's Williams' The Glass Menagerie explored territory that was new and exciting to theatre goers because it was something that had never been seen before.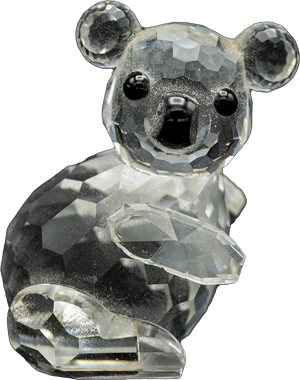 Other Memory Plays:
To Kill A Mockingbird
The Kite Runner
Dancing at Lughnasa
How I Learned to Drive
I Never Sang for My Father
Side Man